Home
Merry Christmas and Happy New Year
Please note, our office is closed from Friday 22nd December 5pm until Monday 2nd January 9am. Any contact messages, quote requests or emails will be responded to promptly after our return in the New Year.
TMG News: December 2017
Check out our 2017 Christmas Specials & Our *NEW* NBN Contractor Landing Page...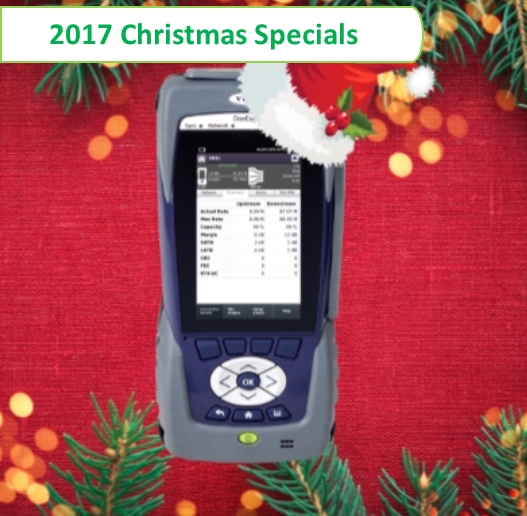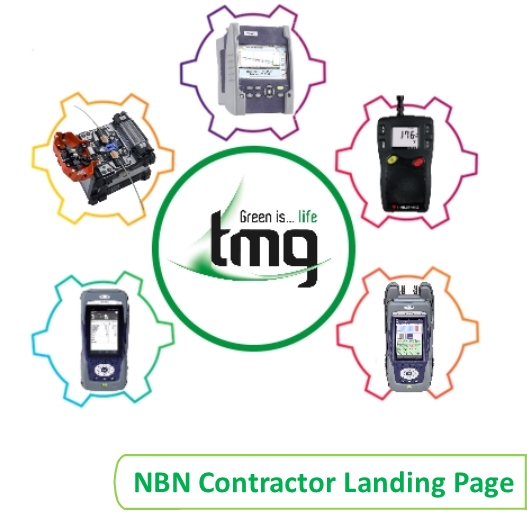 FTTC is here and TMG are here to help!

FTTC Architecture Overview, Test Equipment & Tools
We've put together a FTTC architecture overview that covers all of the test equipment and tools you'll require to get the job done with the best return on investment!
Check out our equipment requirement overview.

We're stocking now and creating custom packages to save you $$$'s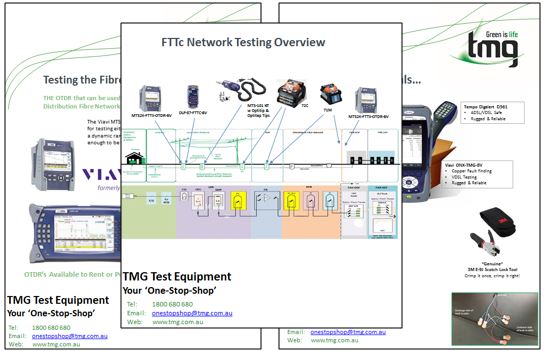 VIAVI have Acquired Trilithic
TMG, VIAVI's Elite Partner in Australia, are proud to announce that we will soon be stocking & supporting the Trilithic range of instruments!:
Predominantly known in Australia for their HFC/RF leakage detectors.
Trilithic's long history of manufacturing quality test equipment which makes it a perfect fit for VIAVI's & TMG's HFC portfolio.
Rest Assured TMG will be stocking, supporting and providing the best value to our customers on the Trilithic range.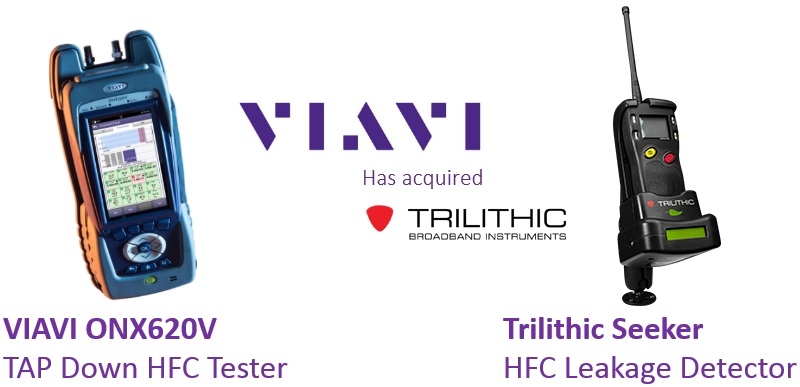 >Click here to see our range of NBN HFC Testers<