Newsletter Contents
---
OTDR Selection Guide - What do I need?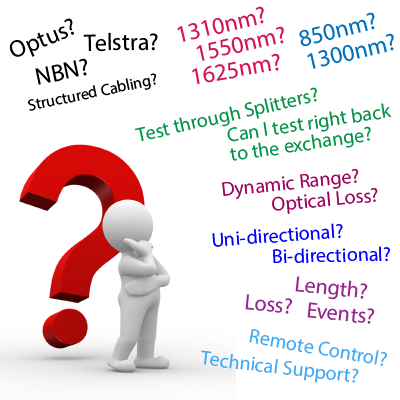 Need an OTDR for FTTC, "NBN Business Segments On Demand" or Telstra/Optus Fibre Work?
Unidirectional or Bi-directional?
What wavelengths do I need to test?

Remote Coaching (Smart Access Anywhere) software option is now included as standard with no extra charge for our Telecommunication OTDR Packages.
Not sure on your OTDR tester options check out our new OTDR Selection Guide to assist with choosing the right OTDR for the fibre work you are performing.
---
Runpotec Cable Rodders and Cable Drum Roller Systems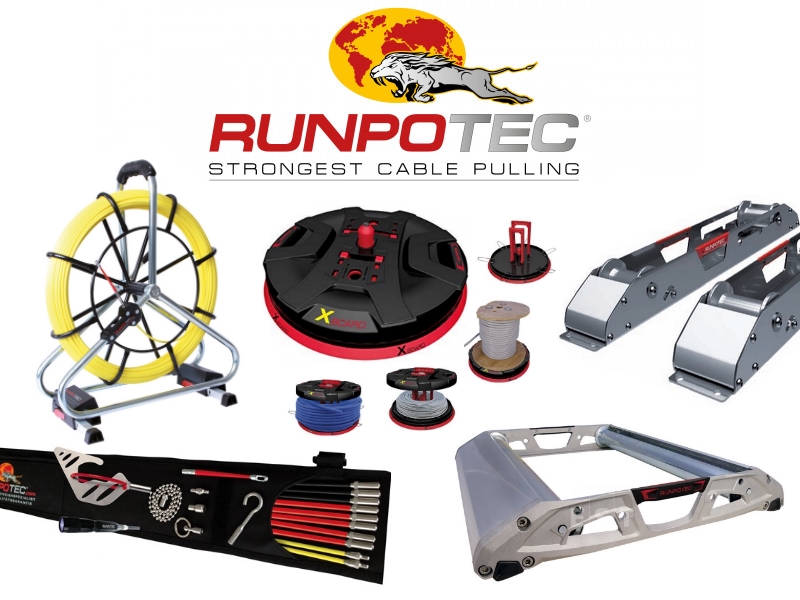 TMG/Contractor Essentials are now stocking the Runpotec range of Cable Rodders and Cable Drum Roller Systems.
Need a reliable quality solution for your field work?
Runpotec Rodders and Cable systems are provided with a 2 year return to base warranty.
As a product Introductory Special, we are offering a discount of 5% off on all Runpotec orders placed on Contractor Essential before 30th September, 2019.
For more information visit our Runpotec page
---
Oliver Safety Boots & Shoes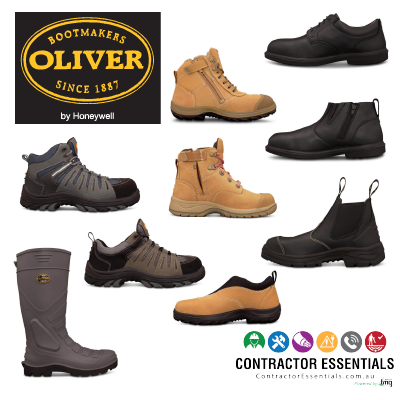 Need to replace your Safety Boots, Gumboots or Shoes?
Oliver Footwear is Australia's leading Safety Footwear Manufacturer, and is now available to purchase from TMG/Contractor Essentials and stocking both Men's and Women's Safety Boots and Shoes.
Oliver's Zip Sided Ankle Safety Boots offer the greatest amount of flexibility whilst working in the field. Suitable for contractors that work in a crouching position, with a quick boots-on boots-off zip sided boot when entering and existing a customer's home.
As a Oliver Boots & Shoes Introductory Special, we are offering a discount of 12% off RRP on all orders placed before 30th September, 2019.
Check out the full range of Oliver Safety Boots & Shoes via Contractor Essentials
---
Service Centre News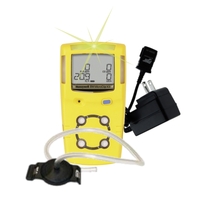 Gas Detector Calibration Special
Honeywell / BW Microclip Gas Detector Calibrations
Special Price: + GST *
* Add + GST for return shipping if required.
Offer valid until 31st October 2019
Be sure to mention your Special Price at the time of booking your Calibration :)
At TMG we are always here to help!
Contact us today on 1800 626 500 if you'd like to book in your Gas detector for Calibration or a Service.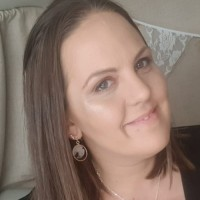 New Customer Service Team Member - Elizabeth Hook
We would like to announce that Elizabeth has recently joined TMG's Customer Service Team. Elizabeth has many years of Customer Service experience and will be assisting Marnie and Kylie in providing outstanding support to all our Customers.

Welcome aboard Elizabeth!
---
New Support and Product Videos Available
At TMG we are committed to providing you with the best pre- and post-sales support in the industry; promoting best practices and efficient outcomes for our customers.
Should you need further product information or technical support,
give us a call on 1800 680 680
Support Videos:
How to find Fibre Faults like a Pro
Once a fibre run is completed the last thing you want is to find problems with a splice or a connector as it means you will need to hunt down the problem and repair it before submitting the trace. Even worse if you have to go back to an old job to find a problem. This is usually time consuming and costs you money. Watch the video for more information in regards to using the latest Smart Access Anywhere OTDR software from VIAVI Solutions and how this will speed up the time it takes to locate the fibre fault.
Eliminate your MTS-2000 and MTS-4000 OTDR's being set up incorrectly
The Smart OTDR function which comes as standard on the VIAVI MTS 2000 and MTS 4000 allows the user to set up the OTDR for NBN work by simply selecting the length of the fibre under test and selecting LFN or DFN. The config files are configured to the latest NBN Optical Testing Standard v9 1 Mar 2019. Watch the video for more information
Doing fibre testing for NBN FTTC and Business Segments?
This video will show you how to correctly set up your VIAVI OTDR to test through the Splitters.
Instructional Videos: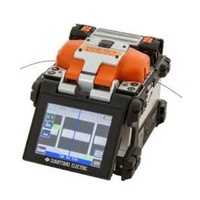 Sumitomo TYPE-71M-KIT Ribbon Fusion Splicer
How to set up the Ribbon Splicer, prepare the fibre and splicing 12 way ribbon in manual and automatic modes.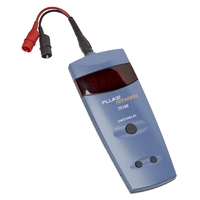 Fluke TS100 Cable Fault Finder
Learn how this product can save you time when finding faults on any 2 wire cables
Runpotec Information Videos: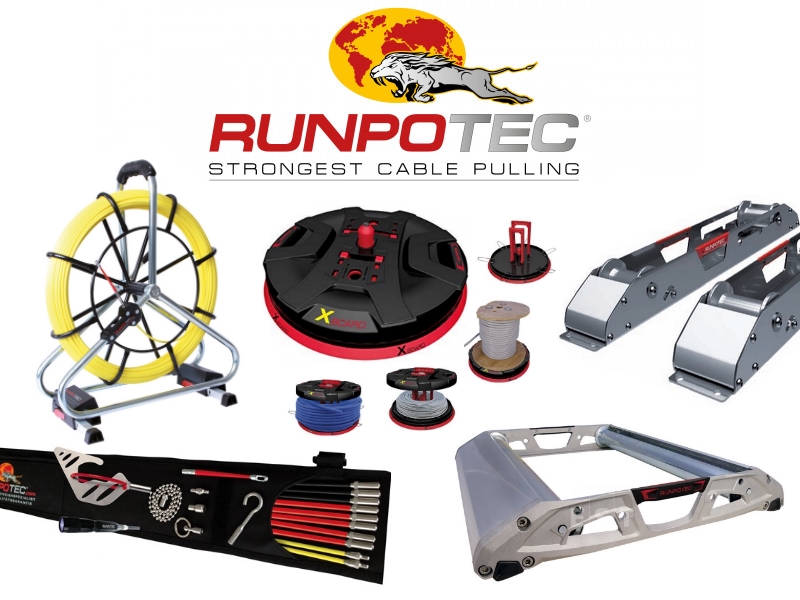 ---
Contractor Essentials Specials

All specials are valid until the 30th September, 2019
All discounts are automatically applied.
| | |
| --- | --- |
| | |
| | |
| | |