TMG Appointed as VIAVI's Authorised Service Partner in Australia and New Zealand
Thursday, March 12, 2020
TMG Test Equipment appointed as VIAVI's Authorised Service Partner in Australia and New Zealand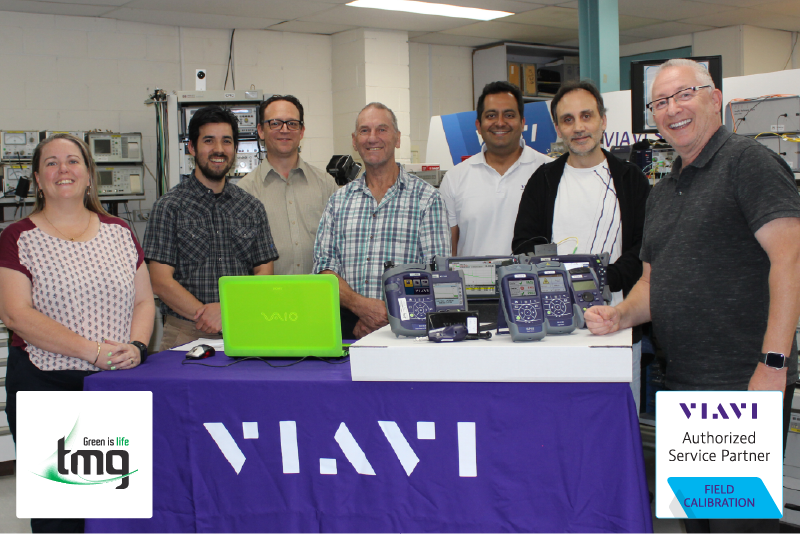 TMG Test Equipment (TMG) has been appointed VIAVI Authorized Service Partner (ASP) in Australia and New Zealand. As VIAVI ASP, TMG provides optical time-domain reflectometer (OTDR) and optical handheld (OHH) field calibration service, a product verification that includes product maintenance and ensures compliance to operating specifications. In support of field operations with tight schedules and budgets in the installation and contractor markets, TMG provides a calibration service close to the Customer, in some cases Onsite Calibration.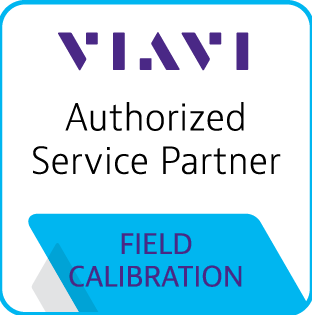 "TMG Test Equipment is very proud to have met VIAVIís stringent guidelines and is now an official VIAVI Authorized Service Partner with a NATA accredited Service Centre located in Melbourne. We have a well-earned reputation for providing fast and cost-effective services to the local contractor communities", said Paul Taylor, National Business Development Manager at TMG. "We share a common belief with VIAVI and are committed to delivering outstanding products backed up with excellent customer service."
Overview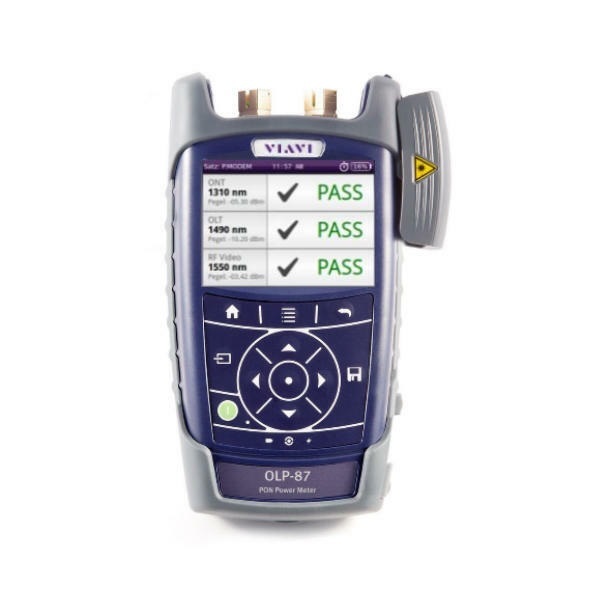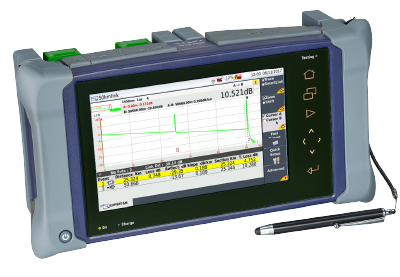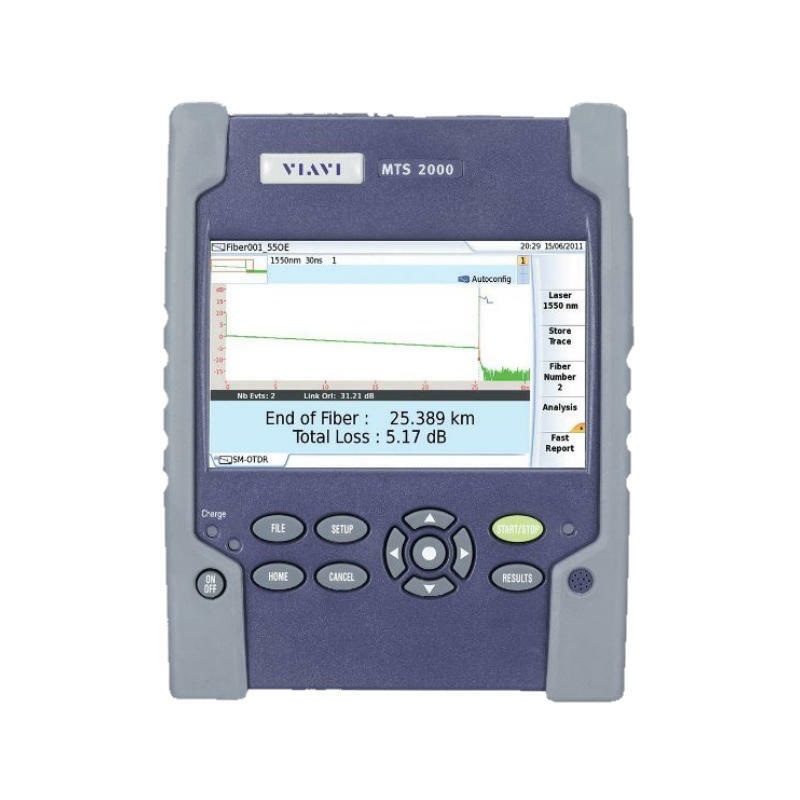 Conduct a top-level function test of the instrument to verify that functions that are vital to its use work as expected
Clean and inspect the instrument including batteries and accessories provided
For optical instruments, inspect and clean all the optics and verify that lasers and optical connections function properly
Verify measurement accuracy of instrument to traceable standards
Test instrument for applicable safety standard compliance
Document procedure with a report of observations (including fiber inspection results), actions and measurements
Incorporate factory engineering changes, as necessary, to optimize instrument function, which may include such modifications as a component change or the replacement of an entire assembly
Update calibration dates and/or provide calibration label noting date of calibration, technician and due date for next calibration (after consultation with Customer)
Store documents and results in StrataSync and/or VIAVI network (for a minimum of 5 years) with Customer access.
---
About TMG
TMG TEST EQUIPMENT (TMG) is Australia's largest privately-owned Test and Measurement solution provider, servicing every state across the country. TMG has worked closely with VIAVI (and previously JDSU) for over eight years and is a VIAVI Velocity Elite Solution Partner, a VIAVI Master Distributor and a VIAVI Authorized Service Partner with a NATA accredited Service Centre located in Melbourne. TMG services every state across Australia with a focus on the major telco contractor market. TMG specialises in VIAVI RF, Copper, HFC, Fiber-Optic and Transmission testing technologies. For more information about TMG click here
About VIAVI
VIAVI (NASDAQ: VIAV) is a global provider of network test, monitoring and assurance solutions for communications service providers, enterprises, network equipment manufacturers, government and avionics. We help these customers harness the power of instruments, automation, intelligence and virtualization to Command the network. VIAVI is also a leader in light management solutions for 3D sensing, anti-counterfeiting, consumer electronics, industrial, automotive, and defense applications.
Learn more about VIAVI at www.viavisolutions.com.
Follow VIAVI on VIAVI Perspectives, LinkedIn, Twitter, YouTube and Facebook.
---
Related Pages
Short & Medium Term Rental
Do you have a short to medium term project requirements? TMG holds an extensive range of test equipment for short, medium and long term rental needs. We also have finance and operational lease arrangement available for longer term requirements.

TMG Service Centre - Repair & Calibration
TMG provides high quality test equipment repair and calibration services. Competitive Pricing, Quick Calibration & Repair Turn Around Time - Our calibration and repair facility is located together, reducing turn around times and need for further outsourcing in most cases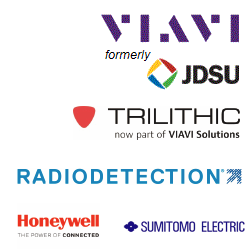 Technical Support
We pride ourselves on provide the best pre- and post-sale support for the test equipment and tools we provide. We have full time technical support staff to assist and guide with your testing when using the equipment we supply, including VIAVI (formally JDSU) OTDR, VDSL Test Sets, HFC Signal Level Meters, Trilithic Leakage testers, Sumitomo Ribbon and Single Core Splicers, and Radiodetection Pipe & Cable Locators.
TMG Test Equipment is VIAVI (formerly JDSU) Australia's Elite Solutions Provider and Master Distributor
TMG is VIAVI's MASTER Distributor in Austalia. TMG specialises in Fibre Optic and Copper test equipment, and have in country calibration and repair capability. TMG stock a wide range of VIAVI / JDSU test equipment for purchase and for rental requirements.